Hey, I came across this little abode and I thought I would test it out.. see if I like it, and whatnot. Heh. So, here we go!

Name: Bree
Sex: Physically? Female.
Sexuality: Pansexual
Are you out: To my Mom, her boyfriend, my friends and a couple of my cousins.
Single or taken: Taken
Age: 16
Location: British Columbia, Canada
Screen Name or Email: snow_leopard44@hotmail.com

Pictures:

Me on the left.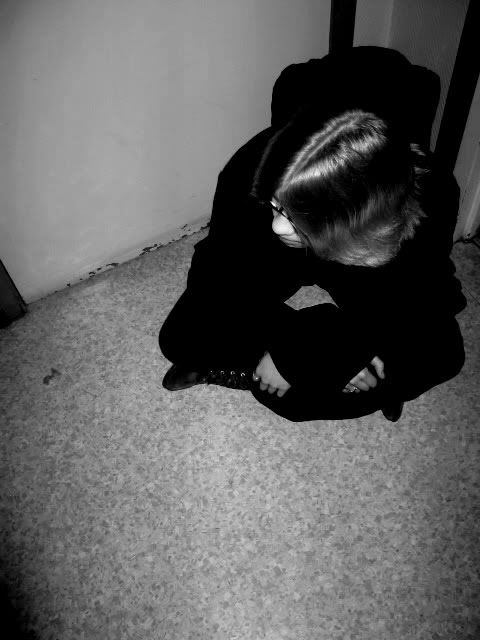 Me, of course.

Anything else you want us to know. Though I posess a female body, I feel as if I have no internal gender. I sometimes feel more male, or more female, but generally, I feel as if it's my own personified gender. I also have an insane love for animals, and I own 2 rats, 1 mouse and 3 hamsters currently.
If you want to know something.. ASK!